This is a study group hosted by Lori Ballen. This group will be learning affiliate marketing through a course, email drip lessons and guides, facebook group and monthly webinars that are exclusive to this small study group.
Once you register, you'll receive access to The Ballen Method to Affilaite Marketing Course where you will learn affiliate marketing processes.
You'll become part of a drip email campaign that is designed to teach you elements of affiliate marketing.
You'll be added to our private Facebook group where you'll be able to connect with others learning affiliate marketing in this group. The group is exclusive to this membership group.
You'll receive regular invites to monthly webinars that are private to this group.
This is a monthly membership, you can cancel anytime before the next billing.
Your Instructor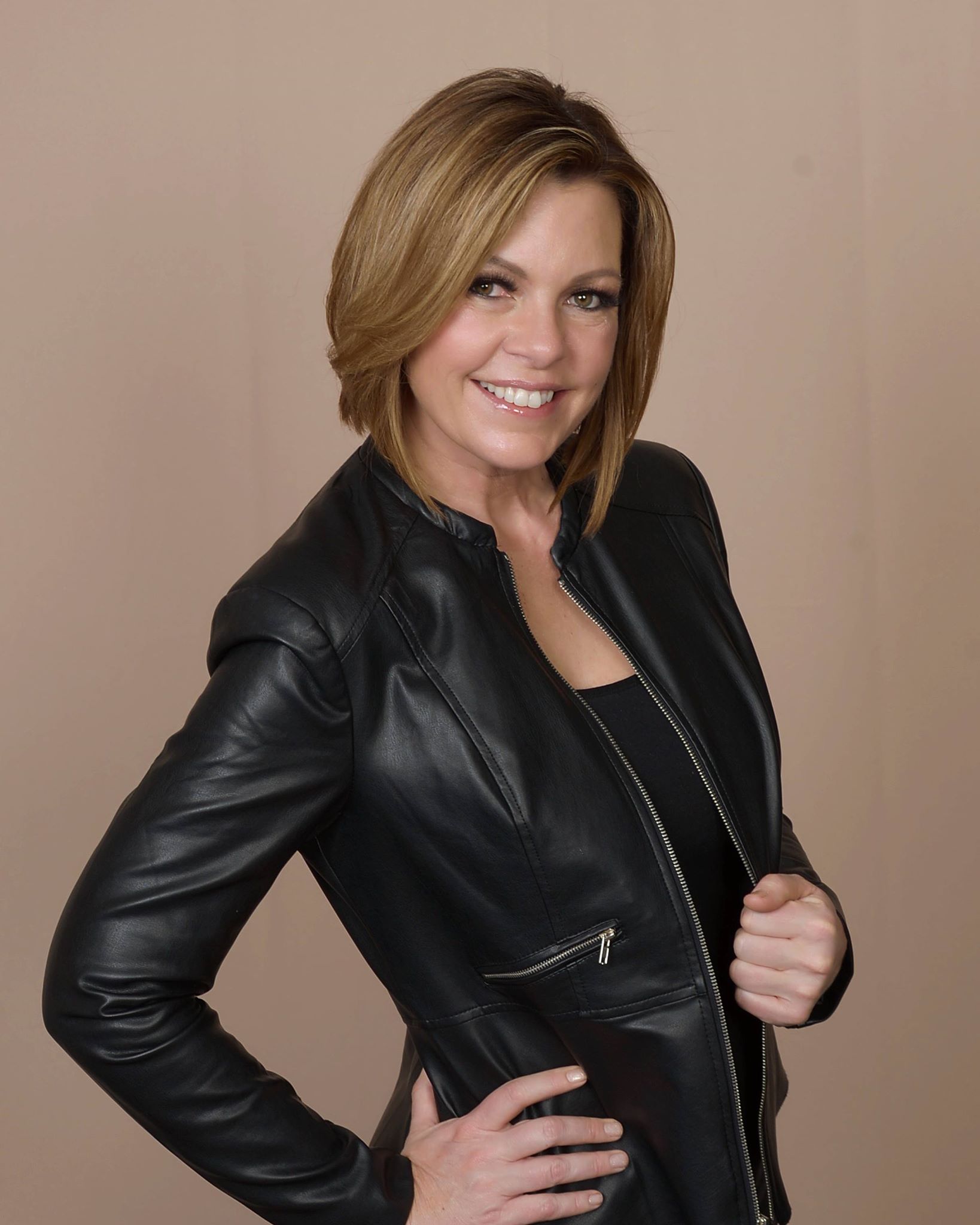 Lori Ballen is a serial entrepreneur with a passion for marketing. She earns 6 figures as an affiliate marketer and has multiple personal businesses. Lori believes in 7 streams of income and has businesses including anti-aging shampoo, real estate, keto coaching, a digital marketing agency, a training company, an affiliate marketing business and more.
She will tell you that one thing never changes regardless of the niche. You must determine who your audience is (or who you want it to be), create a product and a message unique to them, and get it out there in massive volume.
This is done through digital marketing strategies she teaches through courses, live events, video, and more.
Course Curriculum
Webinar Playbacks and coordinating Lessons
Available in days
days after you enroll
Courses Included with Purchase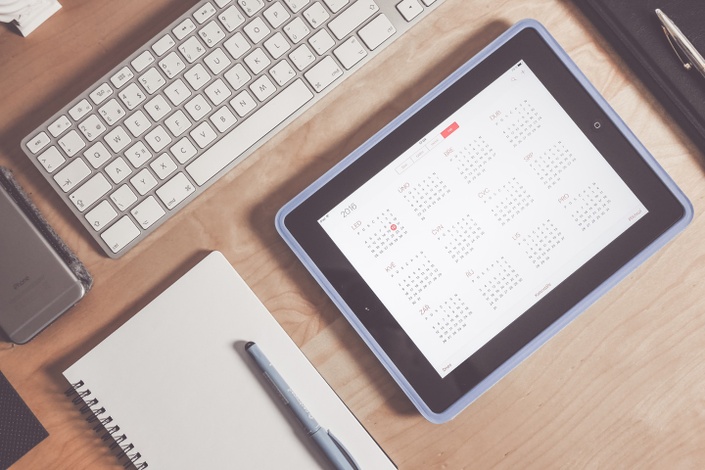 Top Online Marketing Tools
Top tools to help enhance your online marketing efforts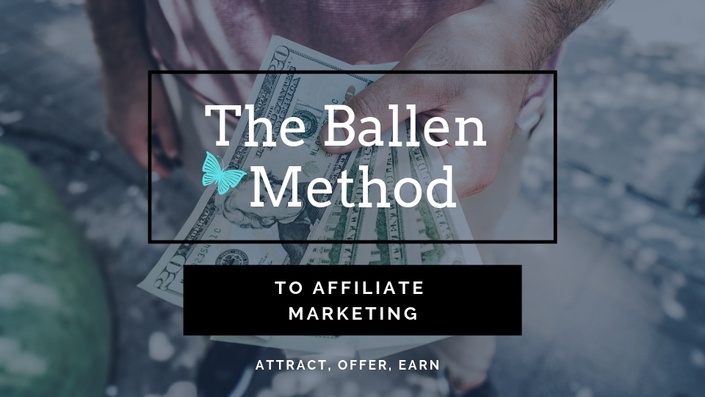 The Ballen Method to Affiliate Marketing
Attract, Offer, Earn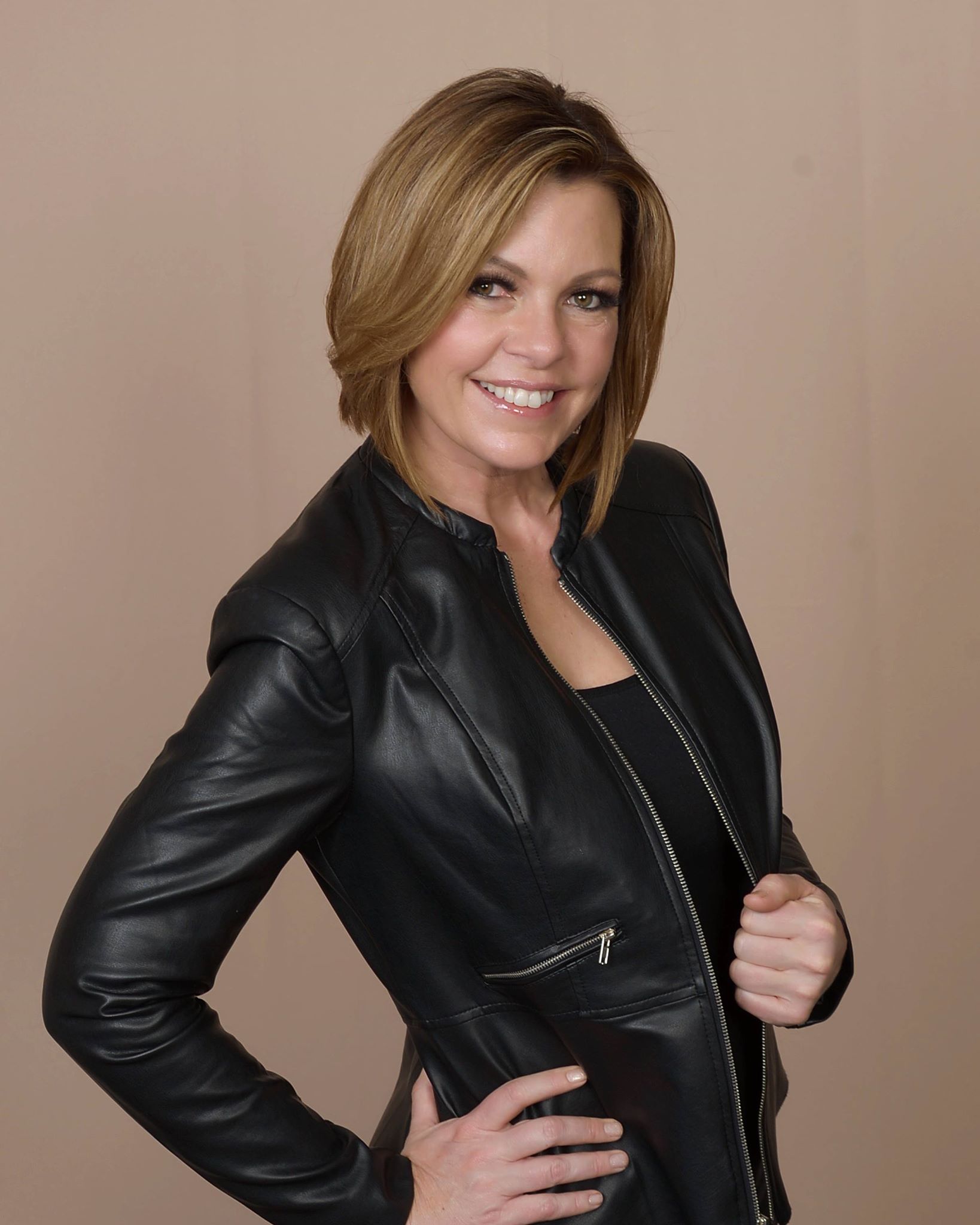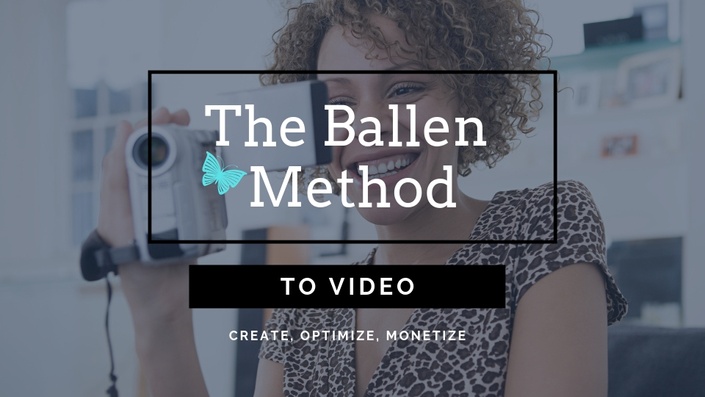 The Ballen Method to Video
Create, Optimize, Monetize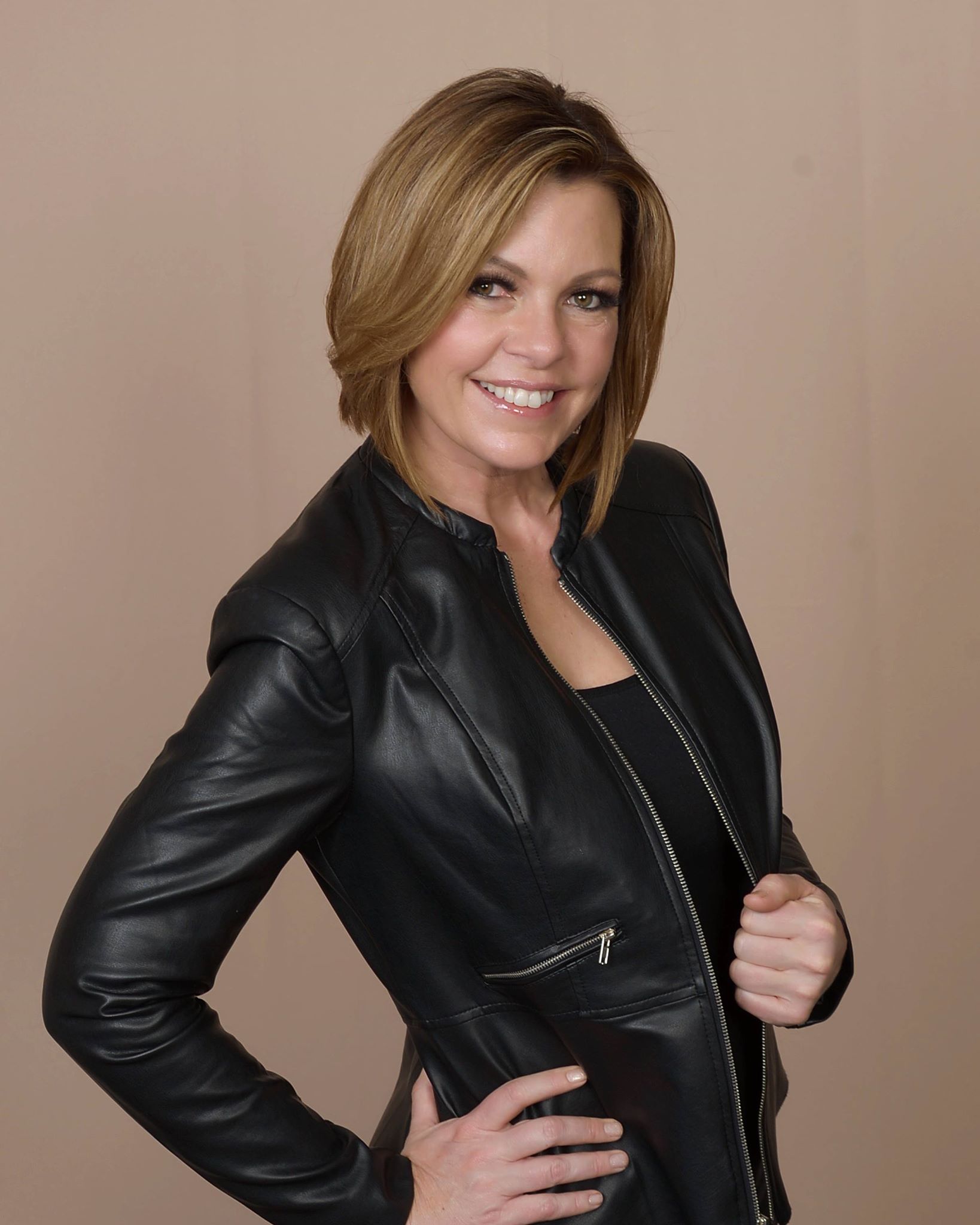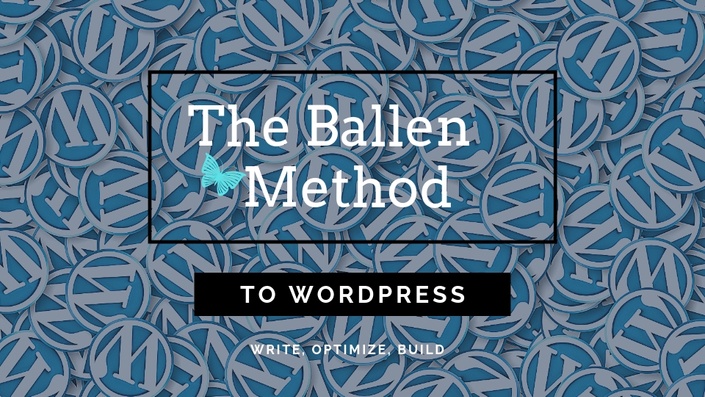 The Ballen Method to WordPress
Write, Optimize, Build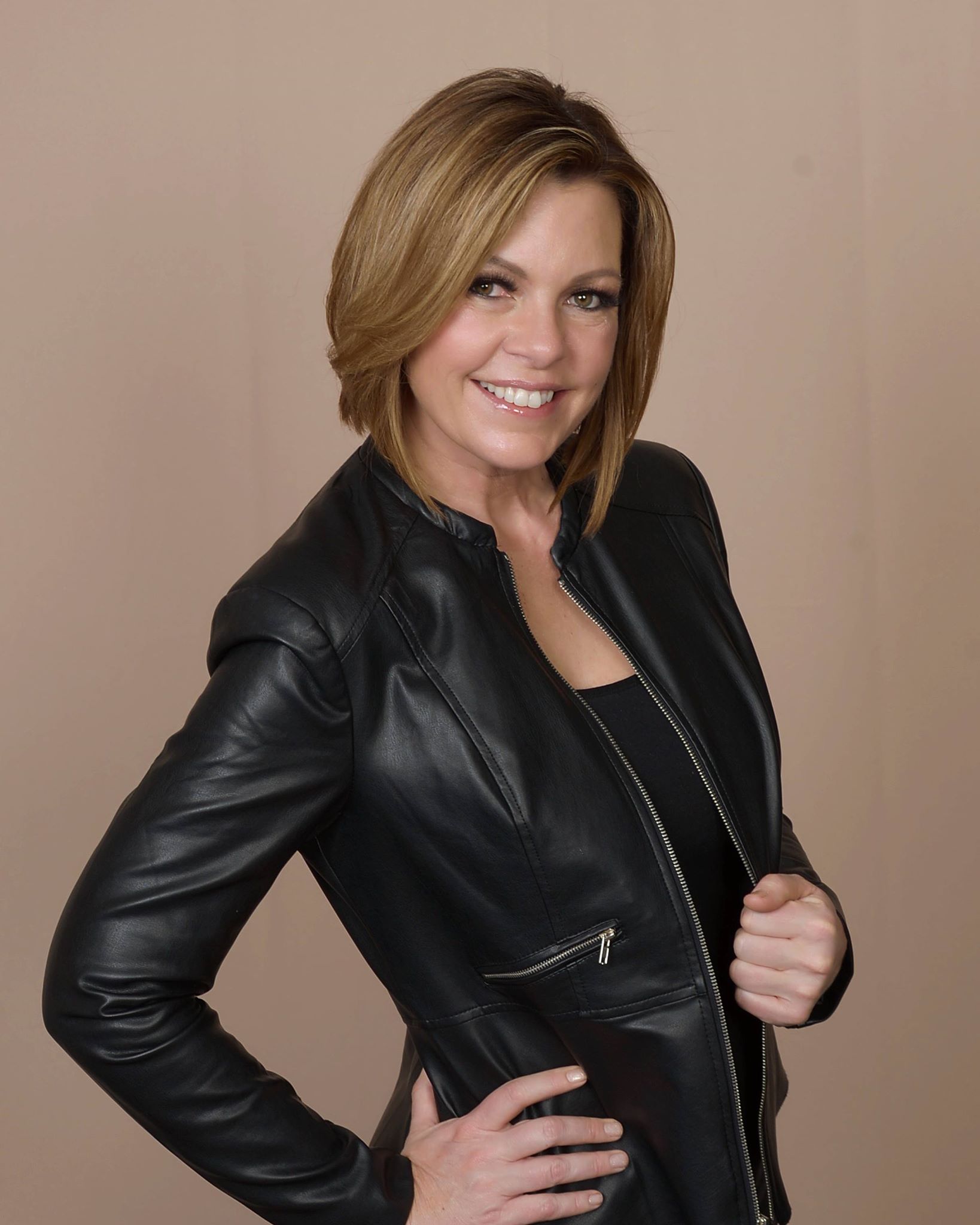 Original Price: $297
Frequently Asked Questions
Is There a Start Date?
The membership starts when you do. Simply sign up and you'll have instant access to the course. Lori will add you to the Facebook group shortly thereafter and you'll begin receiving emails and webinar invites as they occur.
How Do I Cancel?
You can cancel anytime you like within the system before the next billing. There are no contracts.
What if I am Already Subscribing To The Ballen Method To Marketing Bundle?
The Ballen Method to Marketing Bundle does include the Affiliate Marketing Course. It does not include our group membership, private group webinars or email guides. You would need to add this on if you want the live involvement.
Do I need to Buy Software?
Quite possibly, yes. While you can become an affiliate without software, you will be introduced to a marketing stack used by Lori Ballen that includes items such as email responders, landing pages, funnel builders, video optimization tools, website software and so forth. Nothing is required.
What is Affiliate Marketing
Affiliate marketing is when you promote someone's product or service and receive a commission upon a click, lead or sale. This can be done through blogging, video, podcasts, social media and so forth.