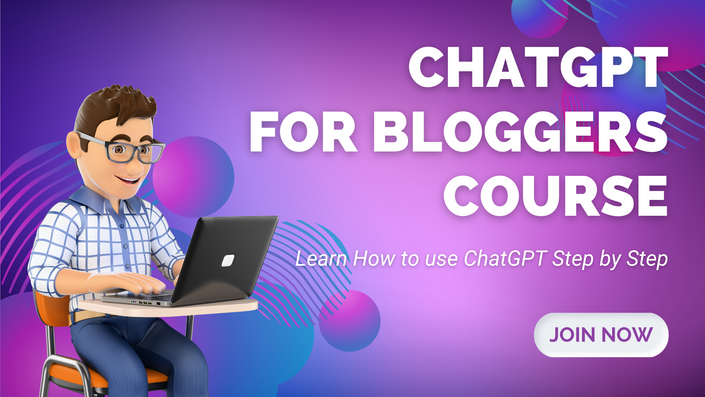 ChatGPT for Bloggers [Includes Prompts]
Growing Course with Prompts
Are you tired of spending hours brainstorming content ideas and writing blog posts? Do you want to streamline your content creation process and focus on what really matters - engaging with your audience? Look no further than our ChatGPT for Bloggers course.
In this comprehensive course, you'll learn how to use ChatGPT, a powerful language model developed by OpenAI, to generate content ideas, create outlines, and even write blog posts. With ChatGPT, you'll be able to save time and create high-quality content that resonates with your audience.
Our course covers everything you need to know to use the tool to enhance your content creation process. You'll learn how to enter a topic or keyword, use the results to create a list of potential blog post topics, and even generate a draft blog post that can be edited and refined to fit your own writing style. Each lesson includes a prompt with screenshots for you to try in your blogging business.
Whether you're a new blogger looking to streamline your content creation process or an experienced blogger looking for a new tool to enhance your writing, this course is for you. Sign up today and start creating high-quality content that engages your audience and drives traffic to your blog.
This is a growing course, and new prompts and videos will be added. As new lessons are added, you'll see them when you login, and email alerts will be distributed.
Your Instructor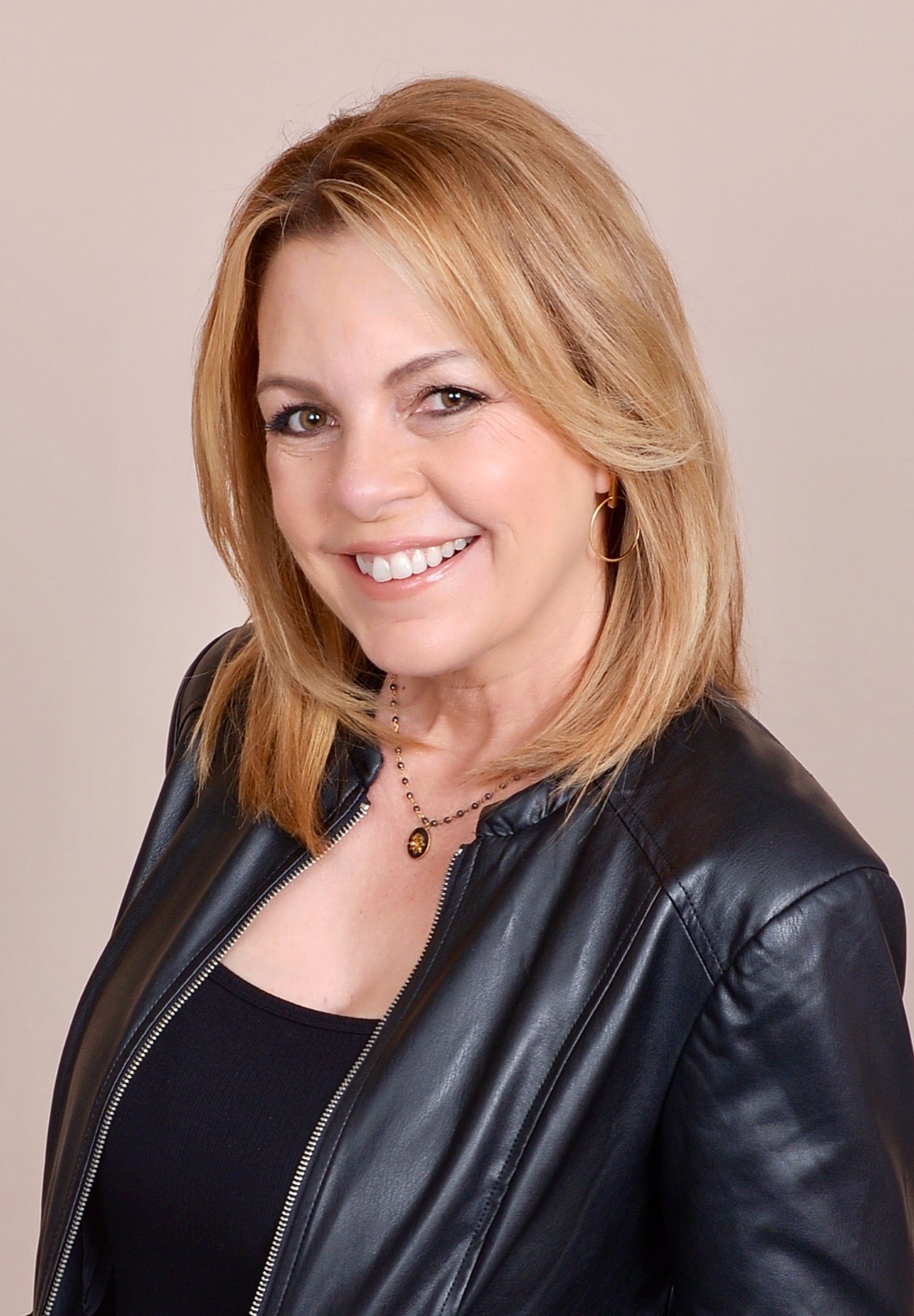 Lori Ballen opened her first business at the age of 21. She has driven leads and sales to her various businesses over the years using methods like Direct Mail, Ranking on the Search Engines, Social Media Strategies, Blogging, YouTube and more. She still practices content marketing on a daily basis, earns 6-figures in Affiliate Marketing, owns a real estate business, and teaches others how to grow their digital footprint to generate more income.
Frequently Asked Questions
When does the course start and finish?
This is an ongoing, growing course, and you'll have access to new lessons as long as the course is live in the Academy. Courses remain live until the subject matter is no longer applicable.
How long do I have access to the course?
After enrolling, you have unlimited access to this course for as long as it is part of the Ballen Academy courses.
What if I am unhappy with the course?
We would never want you to be unhappy! If you are unsatisfied with your purchase, contact us in the first 30 days and we will give you a full refund.
Dear Future Content Creation Expert,
I'm thrilled you are considering the ChatGPT for Real Estate course. As a real estate marketing expert with over a decade of experience, I understand the importance of creating high-quality content that engages potential clients and drives more traffic to your website.
This course teaches you how to use ChatGPT, a cutting-edge AI language model, to create compelling content that resonates with your target audience. You will discover how to create engaging listing descriptions, blogs that rank on Google, email sales funnels, marketing plans, social calendars, and bulk social media graphics that can help you attract more clients and close more deals.
As someone who has used ChatGPT in my own real estate business, I can attest to the power of this technology to save time and improve your online engagement. This course will give you valuable skills and knowledge that can help you stand out in the competitive real estate market.
I'm excited to share my expertise with you and help you become a content creation expert in the real estate industry. If you have any questions or concerns, please do not hesitate to contact me. I look forward to seeing you in the course and helping you achieve your goals!
Lori Ballen