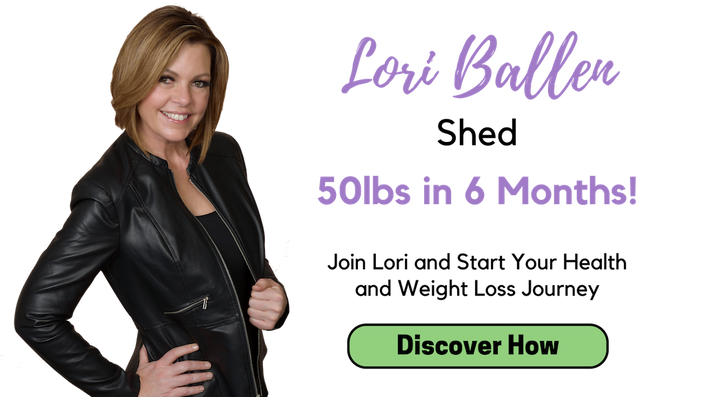 Keto Course
Learn How To Lose Weight With The Keto Diet
You've are ready to take a step in a powerful direction to changing your life through the Ketogenic lifestyle.

I shed 50lbs in 6 months with the Ketogenic Diet.
Throughout this course, I am going to provide every step I took along the way as well as my tools
You'll gain insight into the Ketogenic Diet, Intermittent fasting, mindset, and even some beauty secrets.
I'll share my favorite Keto recipes and food staples I live on.
Know that there are many ways to implement this diet into your lifestyle. Some things that work for me, may not work for you - and that's okay!
I don't claim to know it all. And there are some things I know but am more challenged with speaking the language. In this course, I bring in other experts and keto enthusiasts to help you on your journey.
I am an affiliate marketer as well and purchases you make through my links in this program do benefit me.
I am so excited to be here for you on your journey. With Passion, Purpose, and a Plan,
This is a course only. You can log in and access the training.
- Lori Ballen
Your Instructor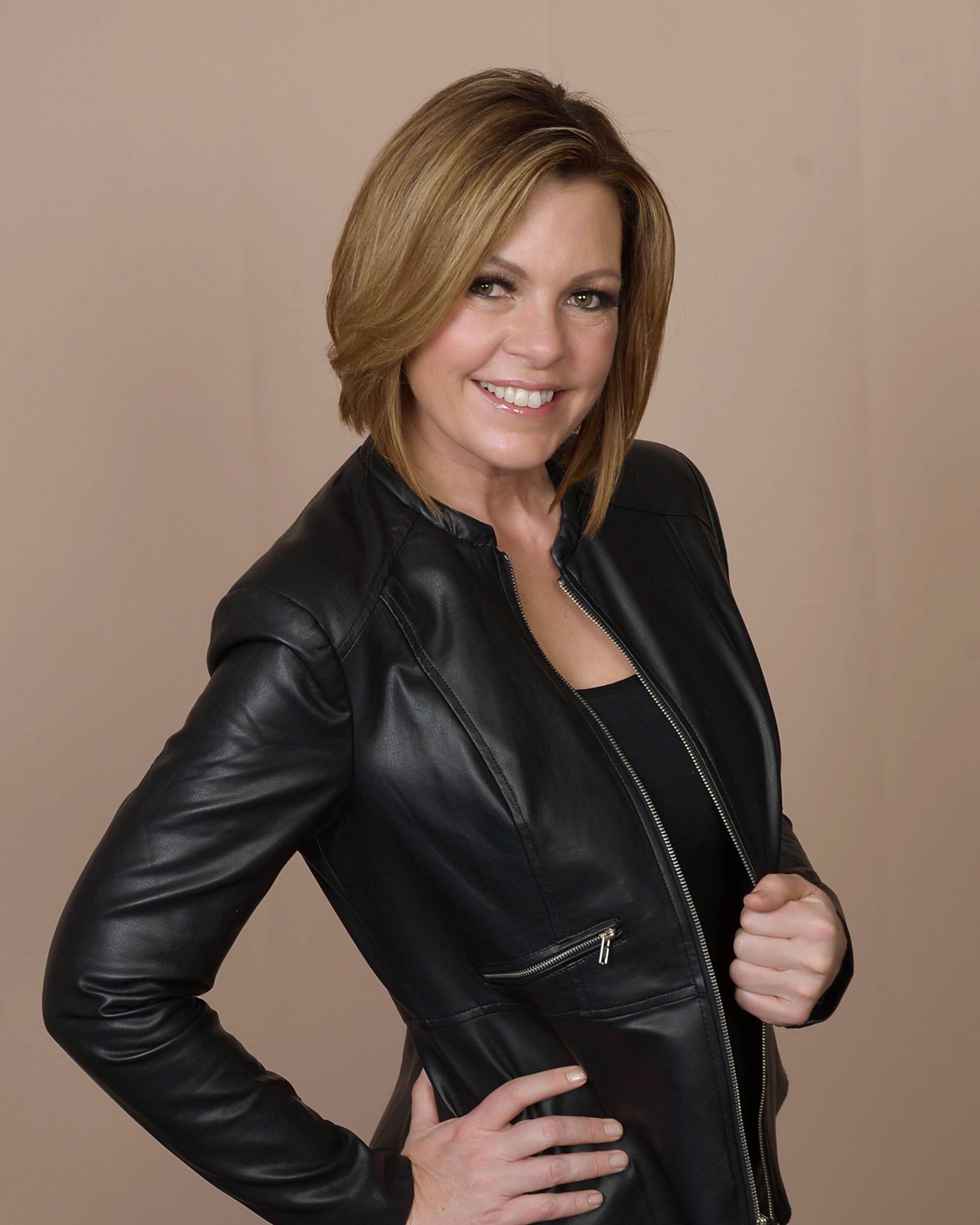 Lori Ballen shed 50 pounds on the Keto Diet in 6 months. After 25 years, she found herself midlife and divorced and demanded change. After she shed the weight and got healthy she got here coaches certificate and business license and built her own program.
Course Curriculum
Introduction
Available in days
days after you enroll
Prep
Available in days
days after you enroll
How To Do The Keto Diet
Available in days
days after you enroll