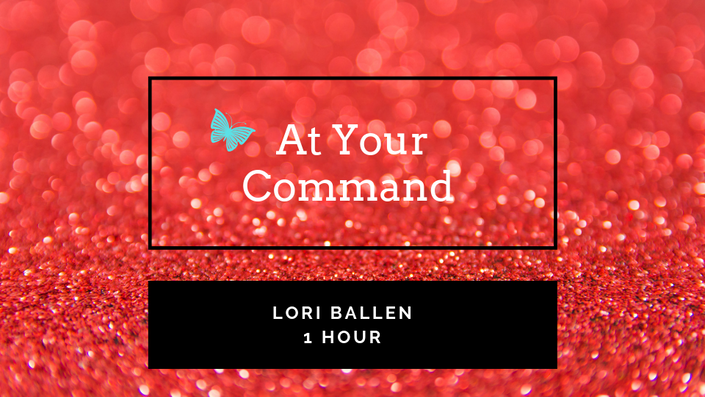 1:1 Command with Lori Ballen
Virtual training from our computer to yours working only with you and/or your team
This booking entitles you to a one hour training on any marketing component of setting up and using KW command.
Contacts, Tags, and Fields
Marketing Profiles
Smart Plans
FB Ads
Landing Pages
Lead Integrations and Syncing
Your Instructor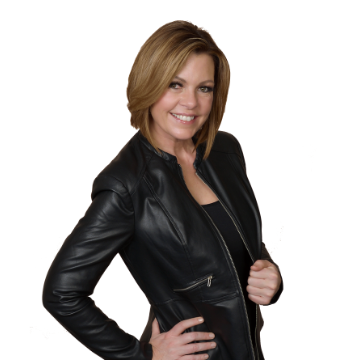 Frequently Asked Questions
What will Lori Train us On?
Lori is your go-to solution for lead generation strategies and managing leads in KW command.
Will it be Recorded?
Yes, Lori will use our webinar platform to record and upload your playback in your Ballen Academy Classroom for future reference.
What if I need more Help?
You can book another hour with Lori here, or with Marty once you get to the marketing elements. Jeff and Paul Helvin, Lori's Brother's, are available to help with importing contacts, 3rd party integrations such as piesync and Zapier, and with managing your listings and campaigns. They can be reached at 702-917-0755.
Can we do this in Person?
Marty and Lori are available for on-site training. Please see Ballen Academy for the on-site training options.
What Time and Days are Available?
After booking, you'll have access to the calendar to book your training.
Lori looks forward to working with you and Thank You for trusting Ballen Academy.