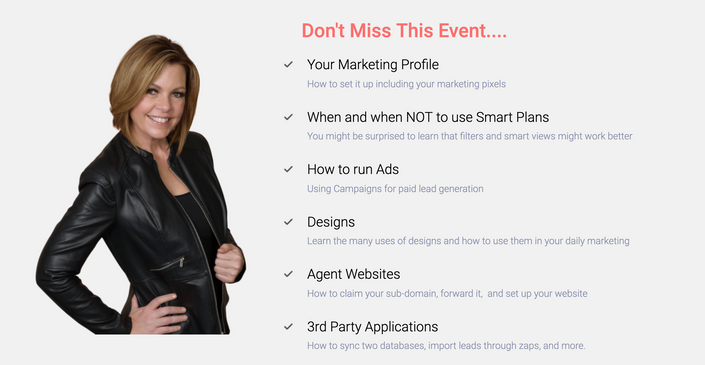 October 10th eClass (KW Command)
With Lori Ballen and Marty Miller
Lori Ballen will walk you through her top lead generation strategies using KW Command. The Webinar is October 10th at 11am Pacific and is a 2 hour event. Everyone will get a playback even if they don't attend live. Links may not be shared.
Contacts

Smart Plans

Smart Views and "ta-da" lists

Marketing Profiles

Analytic Codes

Finding your KW App Link

Neighborhood Nurtures

Campaigns

Designs

Agent Sites

3rd Party Applications
At Your Command Clients receive access for free. Watch your email for a special link. Playback will be loaded in the At Your Command Course following the event. Price is $99 for those that are not At Your Command Clients.
There are TWO steps in this process. Once you register, you MUST also enter your info to receive the webinar link and password on the post payment page you will be redirected to.
Your Instructor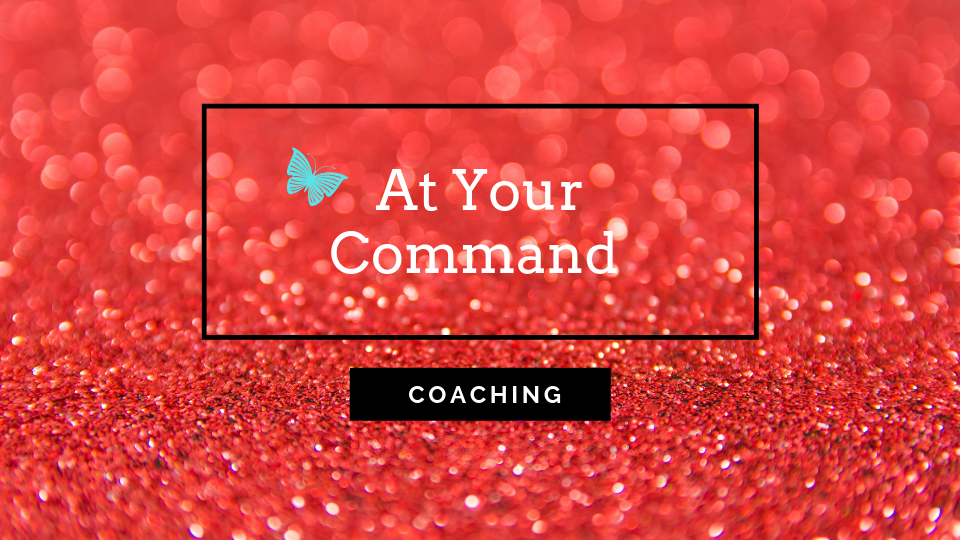 These two are all you need to learn how to best use your KW command software to grow your real estate business.