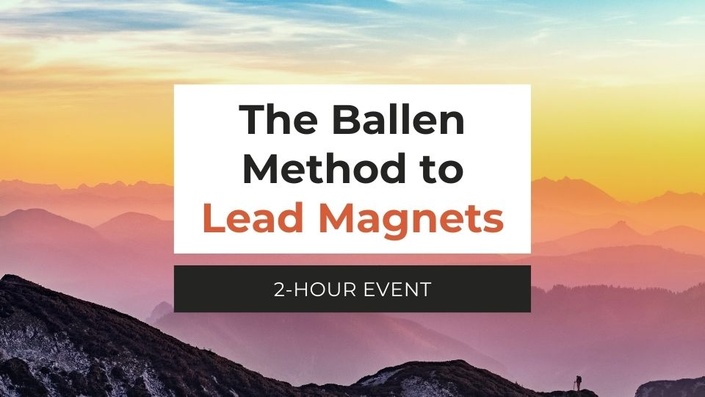 How to Create Lead Magnets to Generate More Leads
Zoom Class
Learn how to generate more leads using lead magnets. Join Lori Ballen In this 2-hour class, held February 10th, 2021 from 11 am to 1 pm pacific.
Create PDF Lead Magnets from your Word Document
Use Canva for free to create checklists, ebooks, and guides
Set Up Automation to deliver your offer
Discover several options for making offers on your website
Grow your database with conversions from lead magnets.
Your Instructor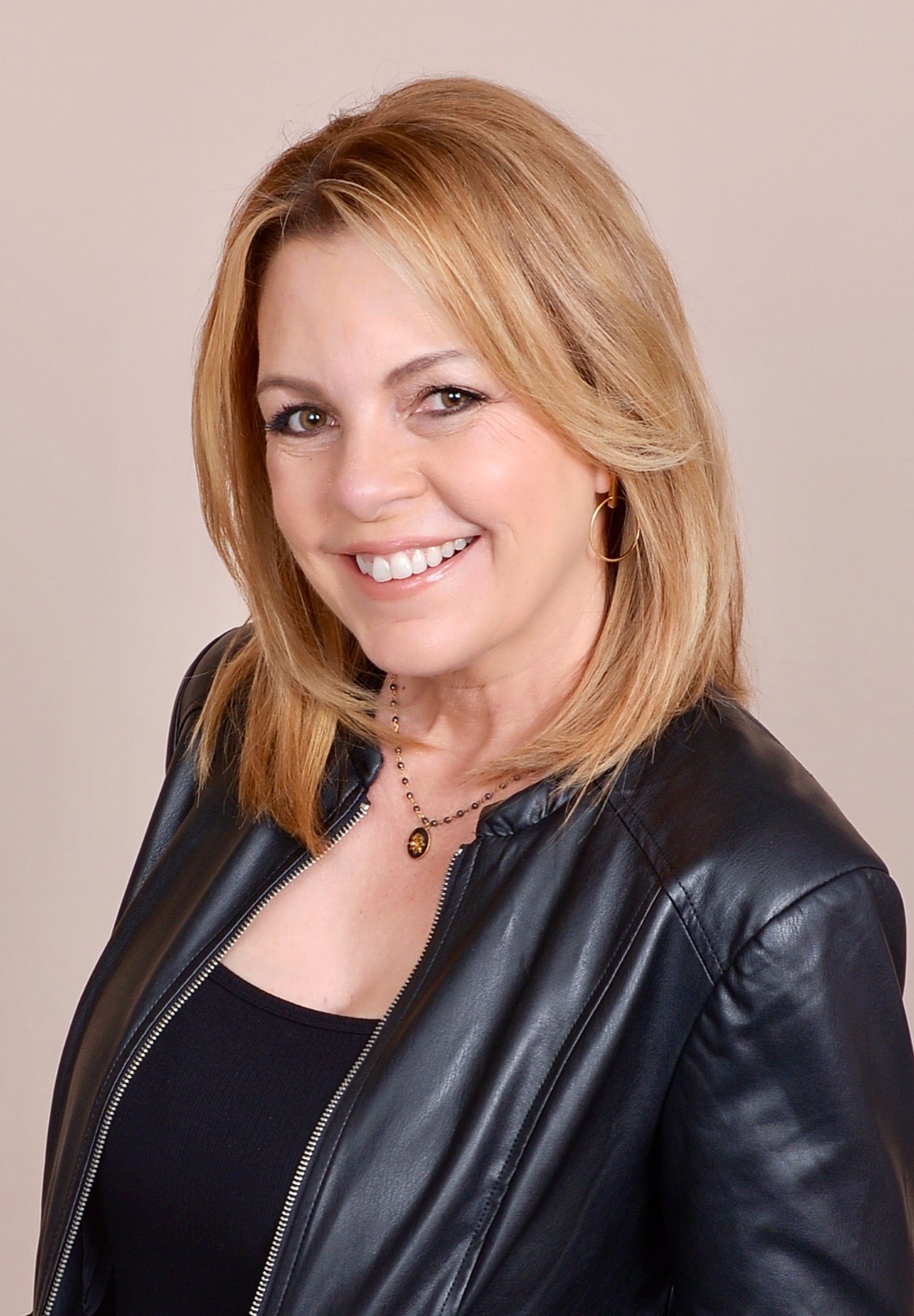 Lori Ballen opened her first business at the age of 21. She has driven leads and sales to her various businesses over the years using methods like Direct Mail, Ranking on the Search Engines, Social Media Strategies, Blogging, YouTube and more. She still practices content marketing on a daily basis, earns 6-figures in Affiliate Marketing, owns a real estate business, and teaches others how to grow their digital footprint to generate more income.
Frequently Asked Questions
When does the course start and finish?
11 am to 1 PM Pacific on February 10th.
How long do I have access to the course?
If you are a Ballen Method "Lifer" or VIP, you can access the course as long as you are a member. If you are purchasing as a one-time event, you can access the playback for 1-year.
If I am a Ballen Method Lifer, can I attend?
Yes. Enjoy!
I'm looking forward to sharing my proven strategies with you! See you Feb 10, 2021 11:00 AM Pacific Time