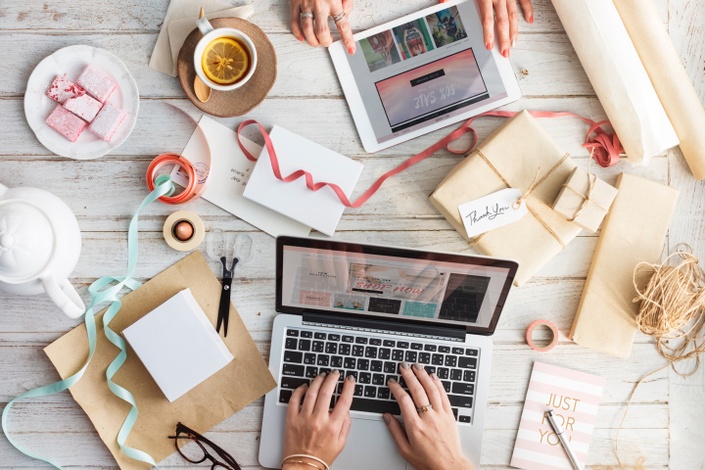 Call with Lori
Learn How To Grow Your Digital Brand
This purchase entitles you to one call or "training" with Lori Ballen. You can ask questions and get guidance on generating more traffic, leads, and sales through your website, search engine rankings, and affiliate marketing. After booking, Lori will connect on a date and time.
Your Instructor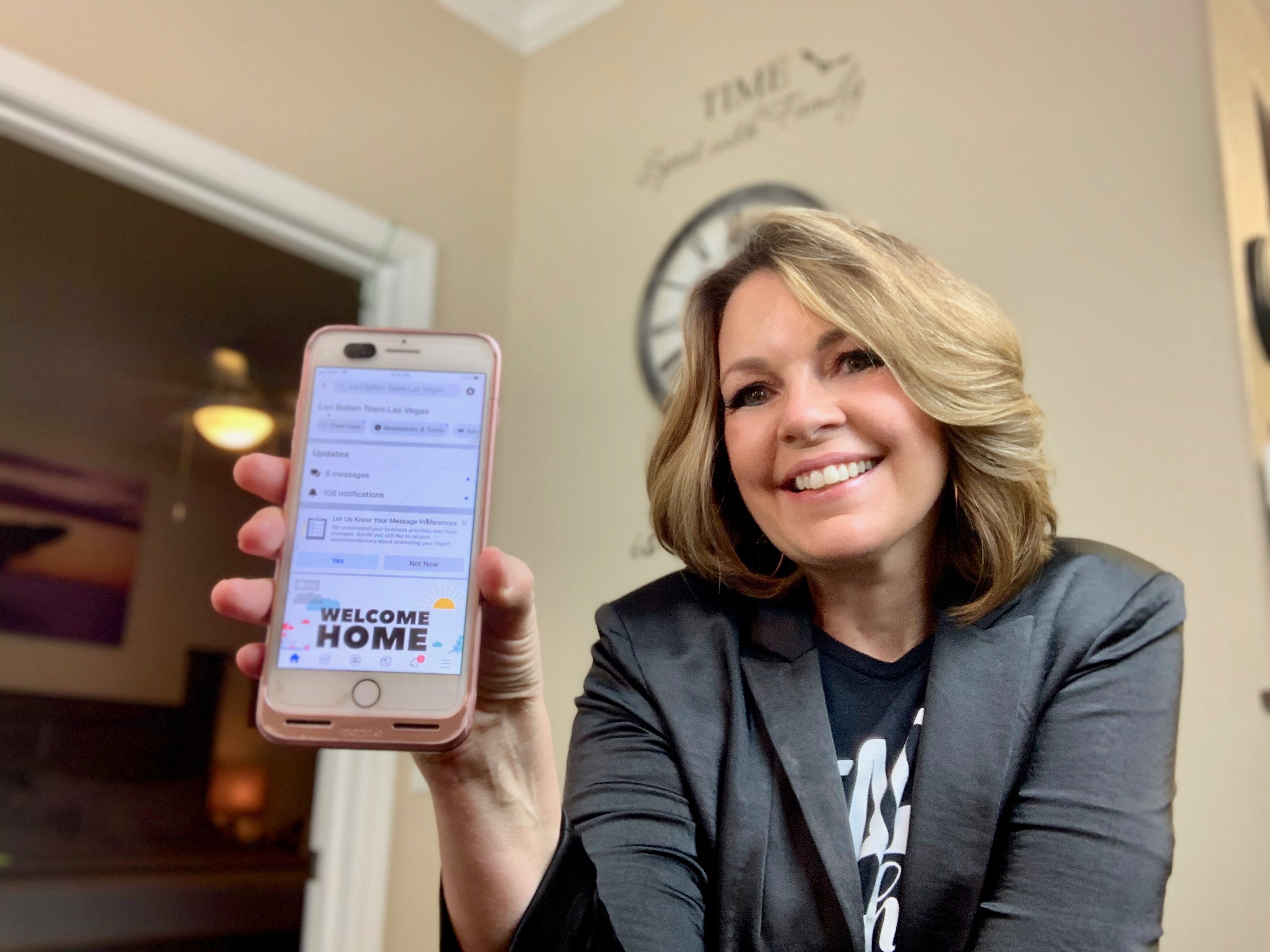 Lori Ballen is a serial entrepreneur with a passion for marketing. She earns 6 figures as an affiliate marketer and has multiple personal businesses. Lori believes in 7 streams of income and has businesses including her Las Vegas Real Estate Business.
She will tell you that one thing never changes regardless of the niche. You must determine who your audience is (or who you want it to be), create a product and a message unique to them, and get it out there in massive volume.
This is done through digital marketing strategies she teaches through courses, live events, video, and more.
Frequently Asked Questions
What's Included in My Call?
Whatever you want to do in that consult is up to you. Lori moves fast and will cover as much as she can during that time frame. You can book additional calls after the initial call.
Can I get training?
Yes, Using GotoWebinar Lori is happy to share her screen and train you on what you would like to learn specifically. Her training is generally on blogging, SEO, video, and Pinterest.
How Can I Learn More After The Call
The Ballen Method bundle is perfect for anyone wanting to learn what Lori does to generate traffic, leads, sales and affiliate income in her businesses.