This is a digital, virtual event held Monday October 26th through the 30th from 11 AM to 1PM Pacific (2 PM - 4PM Eastern) with playbacks.
Join from the comfort of your home or office.
If you are struggling with a lack of real estate leads, want to grow your brand, expand your reach, and achieve a more balanced flow of leads, sales, and income, this online real estate marketing masterclass is for you.
If you are already above the curve, but are looking to grow your digital footprint and avoid being displaced by the large real estate channels, this masterclass is for you.
Key Strategies:
Website Content, IDX, Neighborhood Pages
Real Estate SEO, Analytics, Best Practices, Tools
Blogging, Topics, Formatting and Research
Real Estate Market Reports
Hyperlocal Strategies including Targeted Facebook Groups
Pay Per Click Advertising
Lead Conversion Strategies (Database/Emails/Text)
Youtube
Walk away from this 10-hour Intensive training feeling empowered. Take the skills you learn in this masterclass to be the dominating source in your neighborhood or niche.
You'll be excited to finally have a map of how to grow your real estate brand on both the search engines and on social media.
Whether you choose to build a website, a youtube channel, a blog, a social network, or all of the above, you'll have the proven processes at your disposal.
And, I'll have my brothers Jeff and Paul Helvin from Ballen Brands, online with us who own a digital marketing company for real estate agents. That way, if you just feel overwhelmed or too busy for 1 or more pieces, you can bring them in as leverage!
You'll have access to all of the playback training covering the topics in this masterclass as long as you like. I'll load video playbacks in the course here after the event.
Your Instructor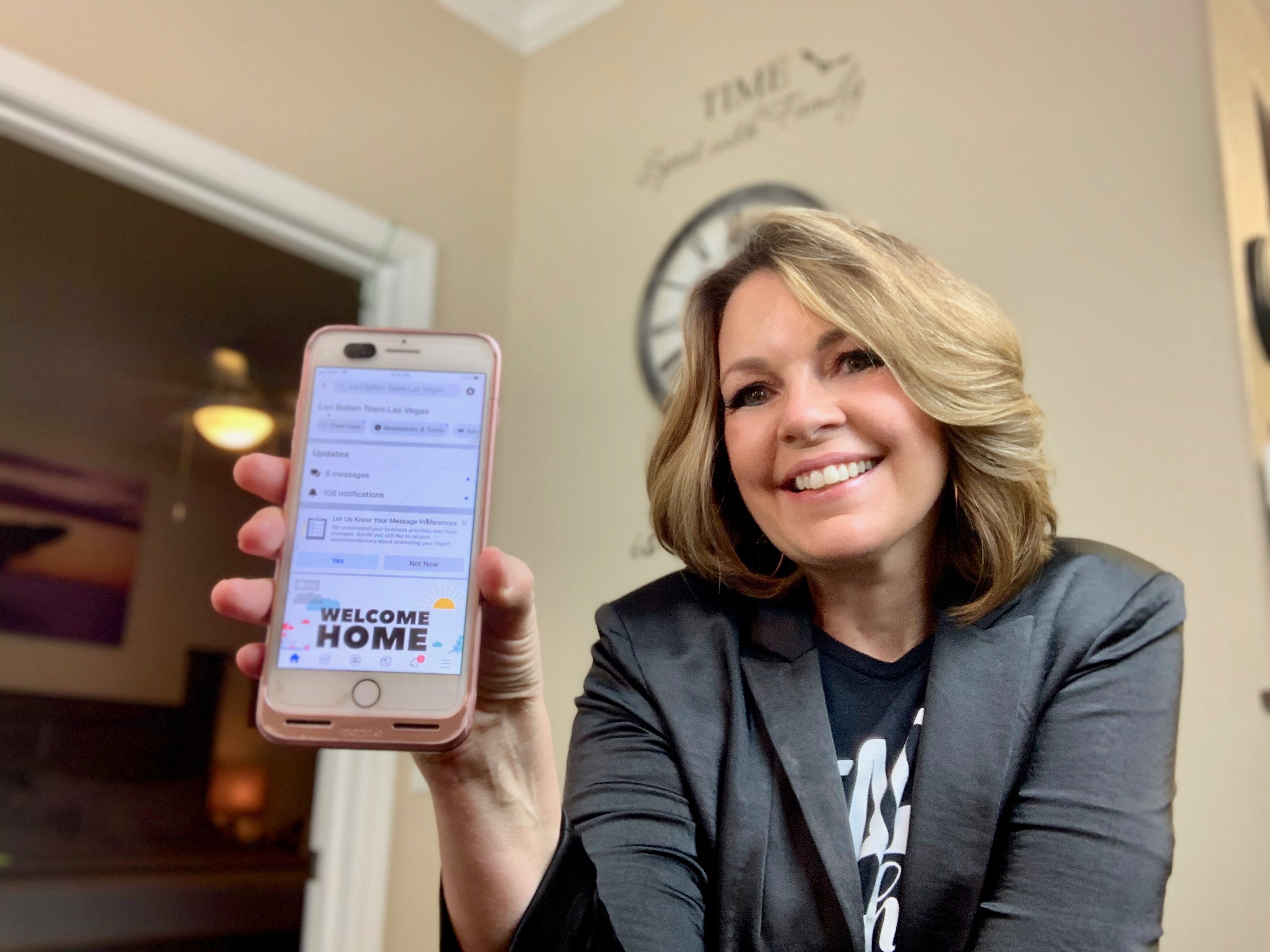 Lori Ballen is a serial entrepreneur with a passion for marketing. She earns 6 figures as an affiliate marketer and has multiple personal businesses. Lori believes in 7 streams of income and has businesses including her Las Vegas Real Estate Business.
She will tell you that one thing never changes regardless of the niche. You must determine who your audience is (or who you want it to be), create a product and a message unique to them, and get it out there in massive volume.
This is done through digital marketing strategies she teaches through courses, live events, video, and more.
Frequently Asked Questions
What is Your Refund Policy?
You can cancel up to 24 hours prior to the event and receive a full refund. There will be no refunds beyond that point since links will already be distributed.
How long do I have access to the Playbacks?
You can watch playbacks up to 1 year after purchasing the master class. You'll log into www.BallenAcademy.com and log in with your username and password that you used to purchase the masterclass.
Can my Admin attend with me?
Only one purchased ticket can be used to access the live training, but you are welcome to have them watch from the same device.
Is This Included In My Ballen Method Course?
Live training is not included in the lifetime or subscriptions to evergreen courses. That being said, the topics I cover are already included in The Ballen Method. Log into your course material and access these topics.
I can't wait to turn you into a lead generation machine!! See you on October 26th!