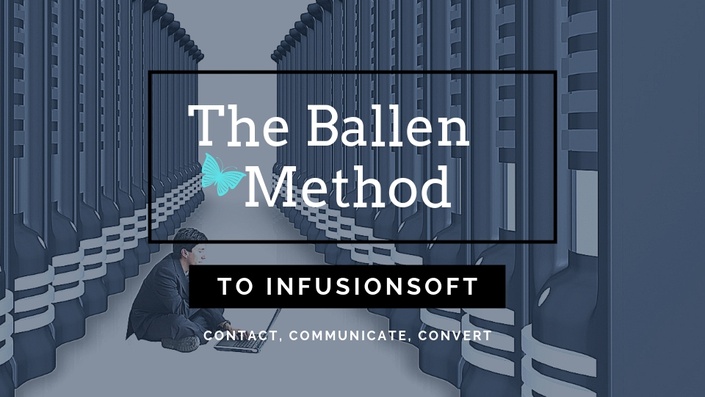 The Ballen Method to Infusionsoft
Contact, Communicate, Convert
Infusionsoft is a comprehensive customer relationship management system. It's so much more than a database. With infusionsoft we build landing pages, create lead capture forms, run our e-commerce websites, track leads, montitor sales pipelines, create automation with calls, text, and emails and so much more. This lesson features how we use Infusionsoft [KEAP]. Infusionsoft is a paid tool.
This course includes lessons from Lori Ballen and curated content from other experts in the space.

This course also includes links to tools I use and that are suggested by other experts.
As an affiliate marketer, I benefit from purchases made through my links.
Have questions? Email me.
This Course is also part of The Ballen Method Bundle.
Your Instructor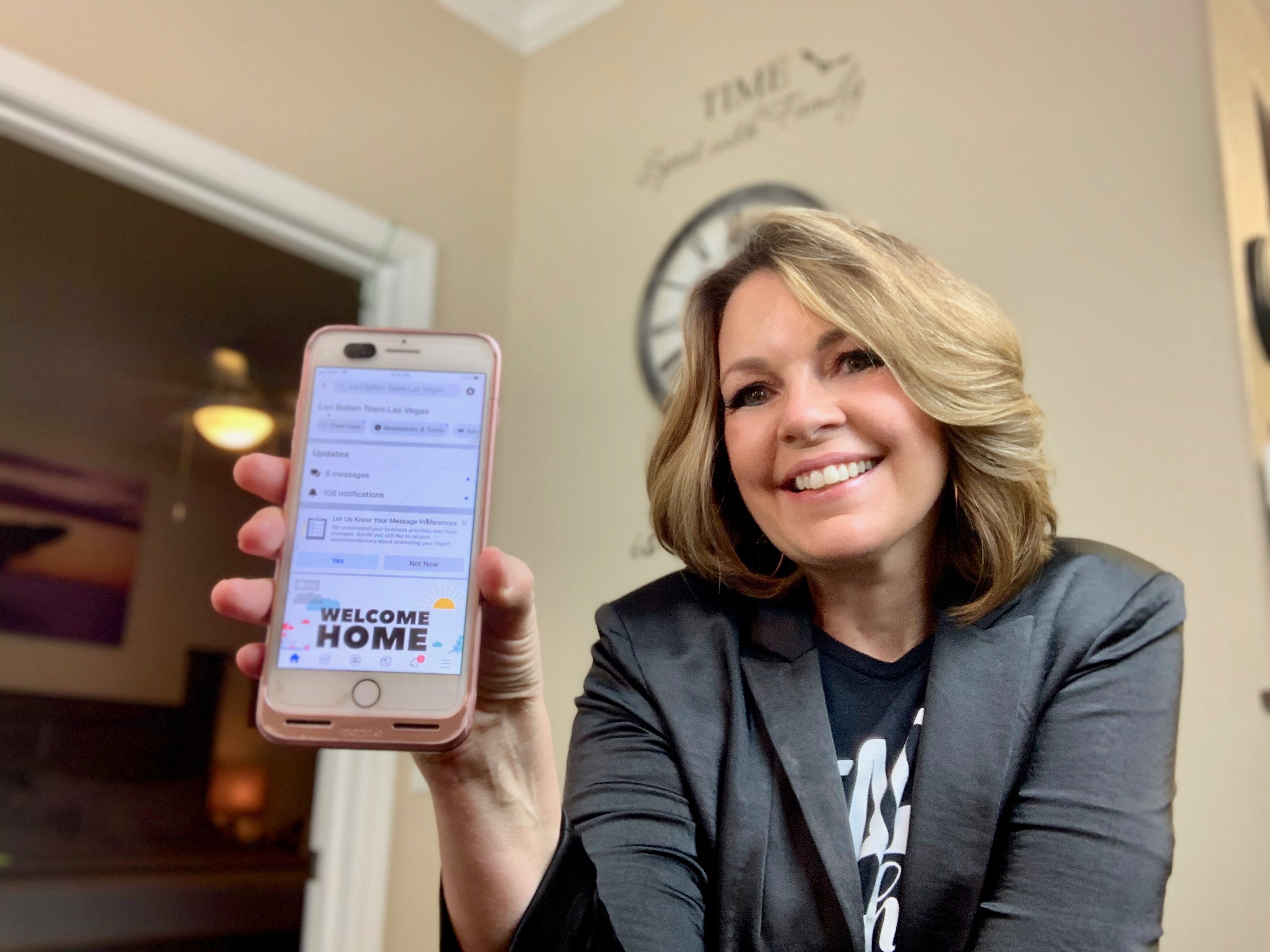 Lori Ballen is a serial entrepreneur with a passion for marketing. She earns 6 figures as an affiliate marketer and has multiple personal businesses. Lori believes in 7 streams of income and has businesses including her Las Vegas Real Estate Business.
She will tell you that one thing never changes regardless of the niche. You must determine who your audience is (or who you want it to be), create a product and a message unique to them, and get it out there in massive volume.
This is done through digital marketing strategies she teaches through courses, live events, video, and more.