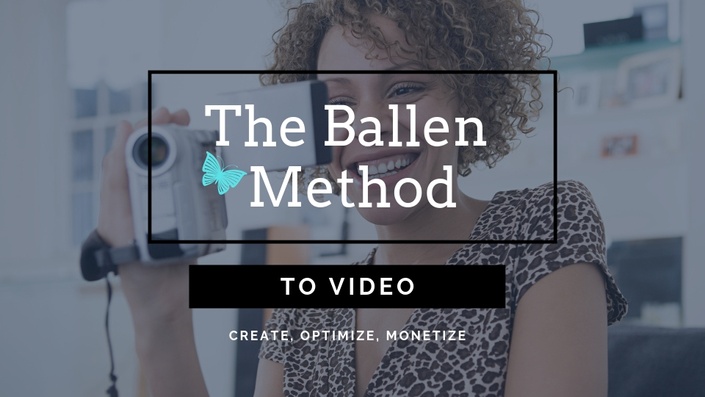 The Ballen Method to Video
Create, Optimize, Monetize
In The Ballen Method to Youtube, you'll learn how to create videos, optimize videos, and monetize videos. In this age, people not only want video, they demand it. They seek out videos to solve problems, learn tasks, gain insight into a brand or product, and to be entertained.
Video is easy to start, requires little to no upfront costs, and if you are consistent, will grow a tribe of loyal followers and customers over time. Even with very little tech ability, if you follow the steps, and be disciplined in your acttivities, you can win with video.
This course includes lessons from Lori Ballen and curated content from other experts in the space.
This course is also part of The Ballen Method Bundle.
Your Instructor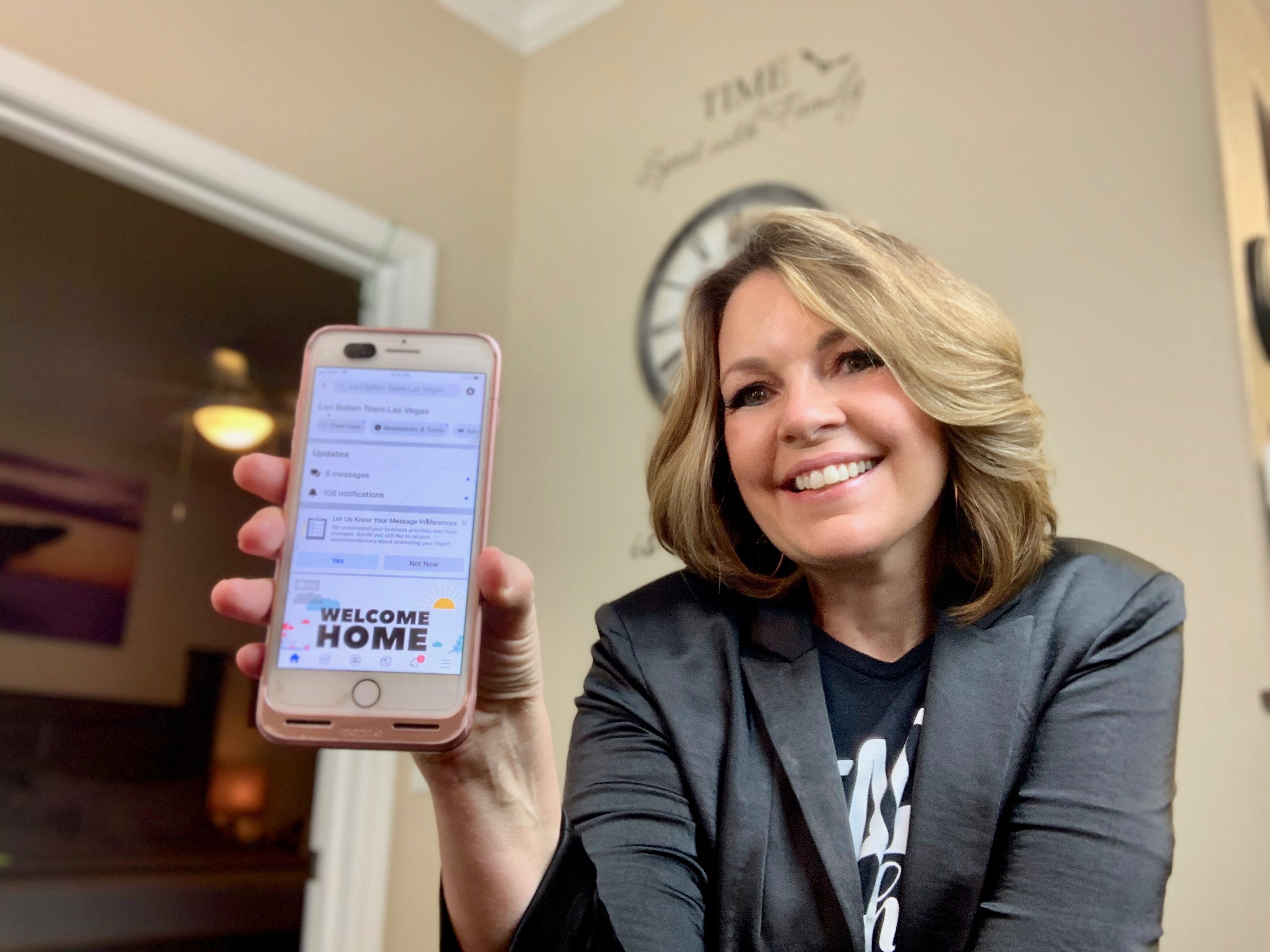 Lori Ballen is a serial entrepreneur with a passion for marketing. She earns 6 figures as an affiliate marketer and has multiple personal businesses. Lori believes in 7 streams of income and has businesses including her Las Vegas Real Estate Business.
She will tell you that one thing never changes regardless of the niche. You must determine who your audience is (or who you want it to be), create a product and a message unique to them, and get it out there in massive volume.
This is done through digital marketing strategies she teaches through courses, live events, video, and more.