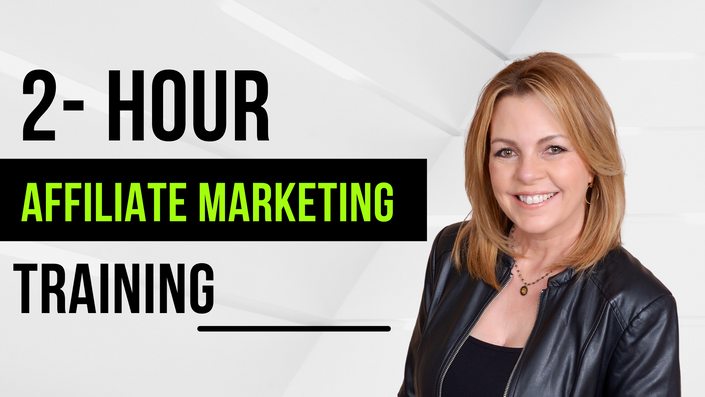 2-Hour Affiliate Marketing Training [Playback]
Recorded Over Zoom
One of the best things I ever did for my family, is accidentally stumble into affiliate marketing. Today, it's a 6-figure annual income and surpassed my other income streams within a few years.
I wouldn't have been able to help my Mom get a house, and buy my house in the same year without this side-hustle turned mega income.
Affiliate marketing is making money by promoting other people's products and services. If you can influence a buying decision through guides, blogs, videos, newsletters, or social media, affiliate marketing might be for you.
This 2-hour class is a playback (recorded over zoom) on affiliate marketing fundamentals that will teach you what it is as well as how to use it as a side hustle or full-time income. You'll also learn what type of affiliate programs exist, the highest paying ones, and tips for creating content for your program.
You'll walk away with a clear process on how to create blogs, social media posts, newsletters, guides and videos. The webinar will also cover how to track your earnings from these programs.
Sign up today!
Your Instructor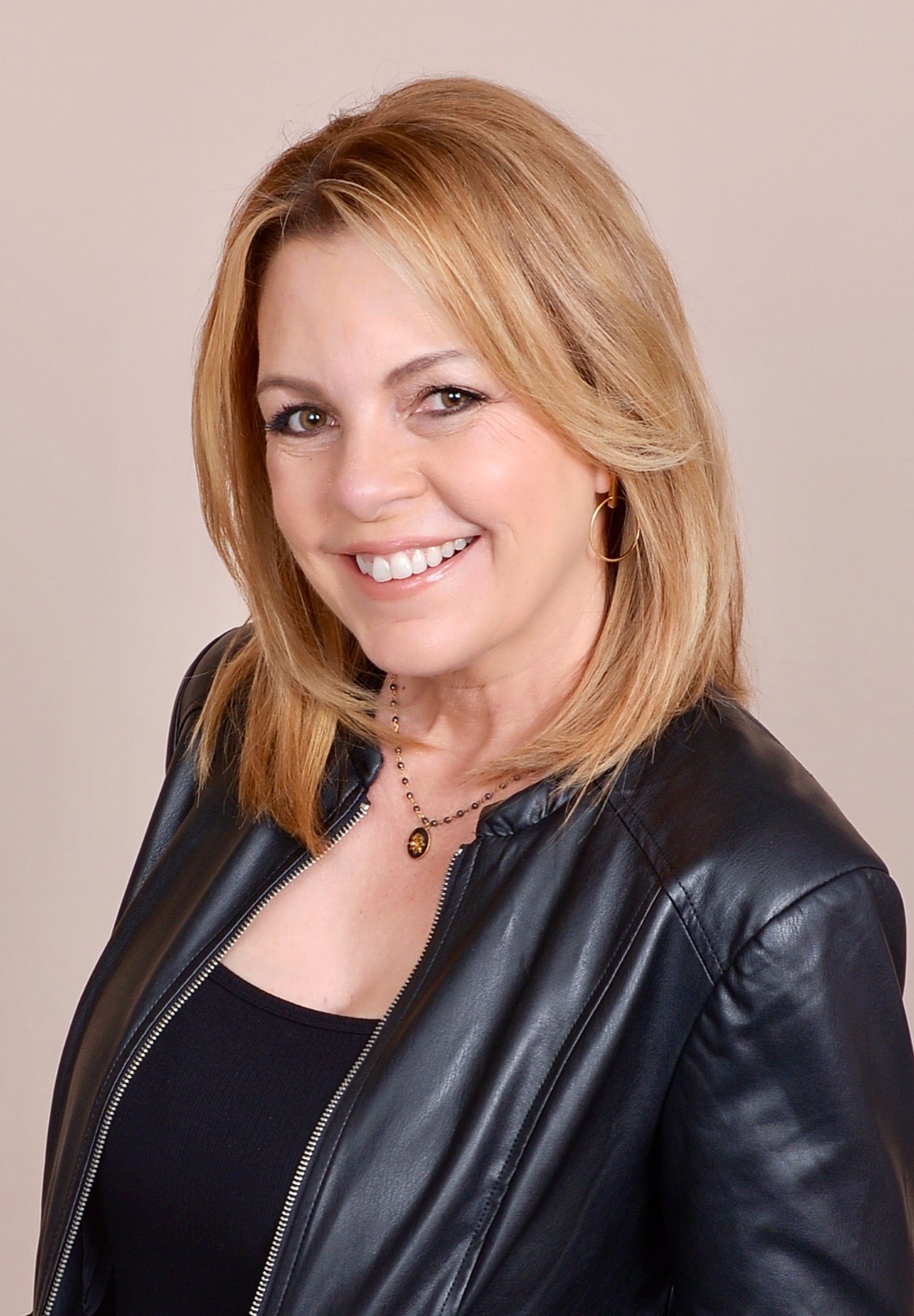 Lori Ballen opened her first business at the age of 21. She has driven leads and sales to her various businesses over the years using methods like Direct Mail, Ranking on the Search Engines, Social Media Strategies, Blogging, YouTube and more. She still practices content marketing on a daily basis, earns 6-figures in Affiliate Marketing, owns a real estate business, and teaches others how to grow their digital footprint to generate more income.
Course Curriculum
2-Hour Training Resources
Available in days
days after you enroll
In my 2-hour class next week, I am going to teach you everything you need to know about affiliate marketing so that you can start making money right away. You won't want to miss this! Grab your playback, and I'll see you there!
- Lori